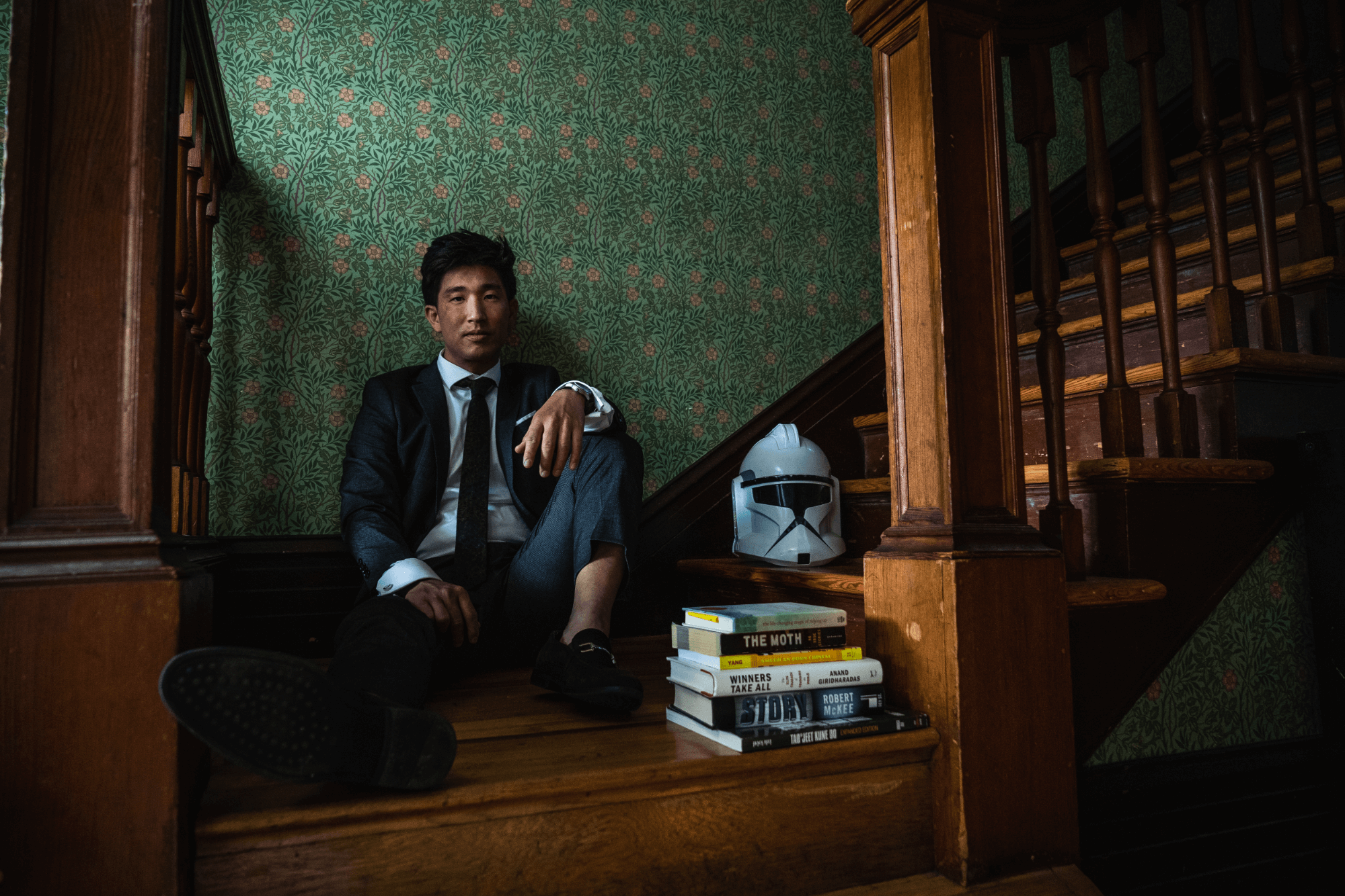 I'm available to help companies develop strategies and direct teams to attract, nurture, connect, close, and retain their audience, potential partners, and stakeholder community.
I'd like to support a media company that delivers digital, interactive, and original content in meaningful & unique ways.
My abilities, experience, and learnings below ⇣
Catalyze, build, grow, learn.
Actualize ideas for communities you care about.
For over 10 years, I've been fortunate to work with values-based companies that empowered me to continually learn, adapt, and evolve my toolbox for strategic, operational, technical, and analytical execution on growth roadmaps. Below summarizes key activities I can contribute to.