Let's talk.
I'll help you grow an audience,
and connect them to what you care about.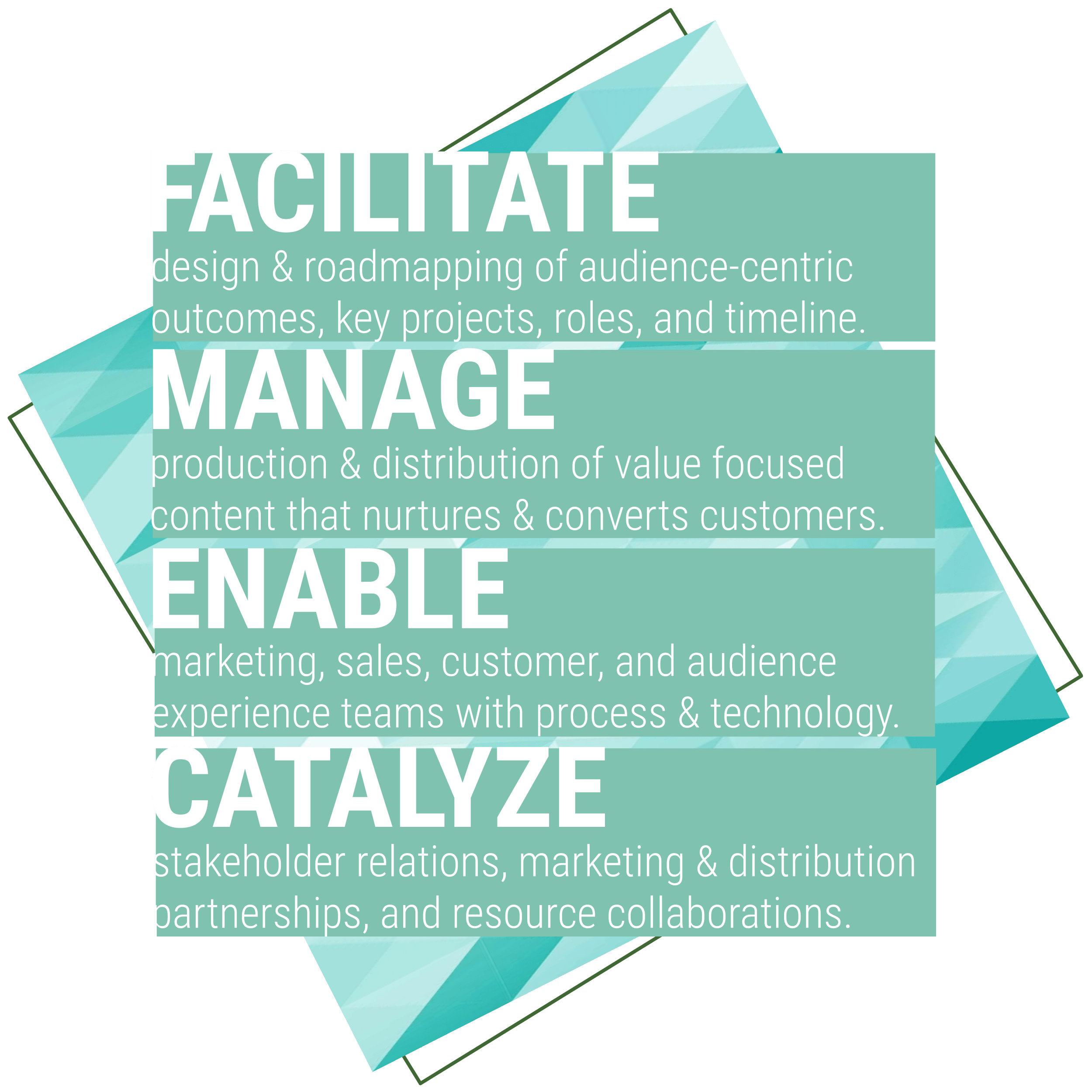 I produce roadmaps for creators and companies to engage, grow, and build real relationships with their audience and customers.
I'm passionate about narratives, stories, live-experiences, products, and services that help people build more curiosity and empathy.
I'd love to talk about your needs in inbound strategy design, marketing and sales enablement, customer experience design, and producing stories and media.
Abilities in action.
My past work, learnings, and what's ahead.
For 10+ years, I've built story & conversation centric inbound sales, marketing, customer, and audience experiences that lead to deeper connection. Read about specific needs I've been approached with, and the outcomes I produced.
Or, download my work + references.
I like you.
WhatsApp or email me on the bottom corner ↘
Or schedule an in-person, phone, or video call.