Let's talk.
I'll help your team connect the dots from developing an idea to growing an audience.
Turn strangers into super-fans.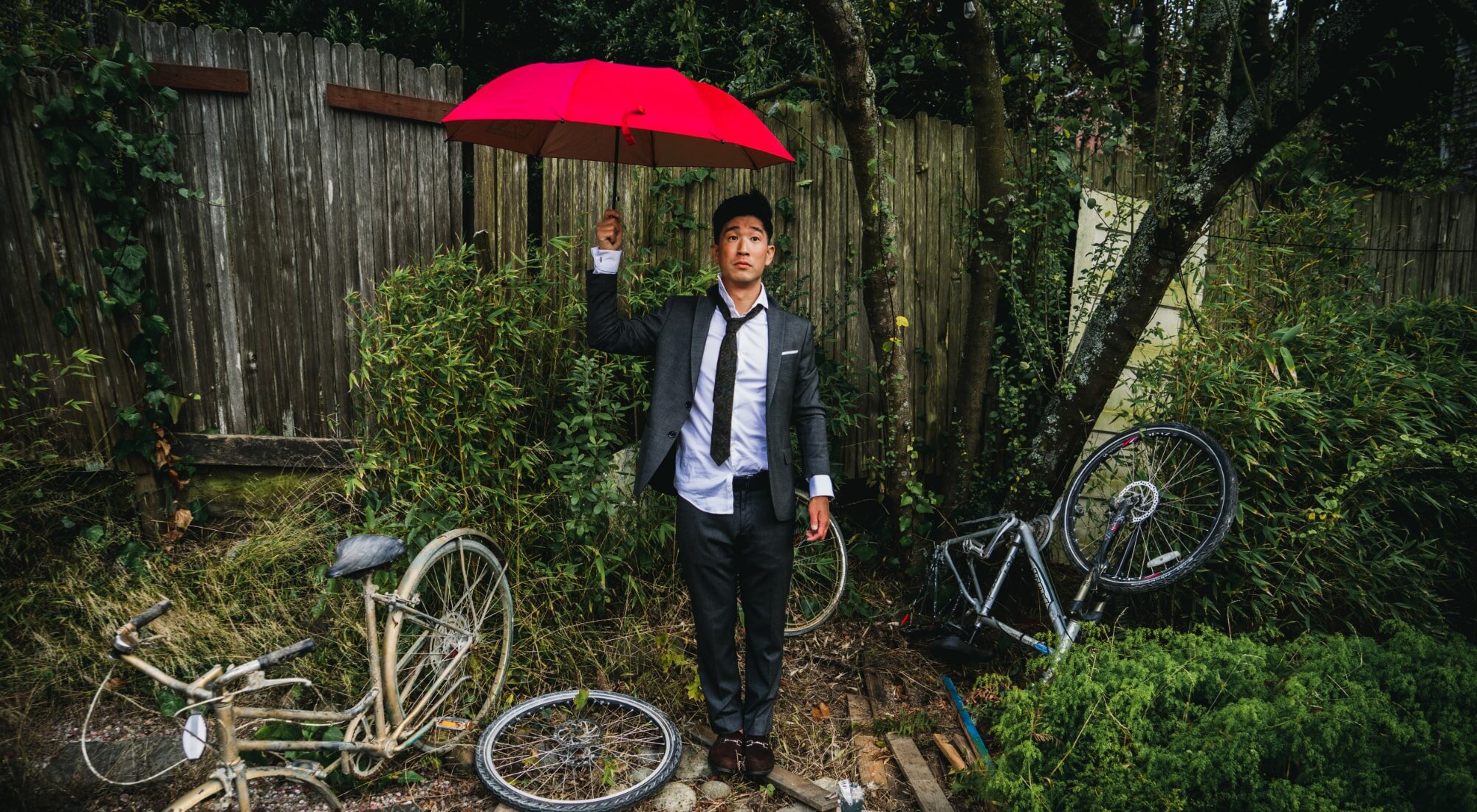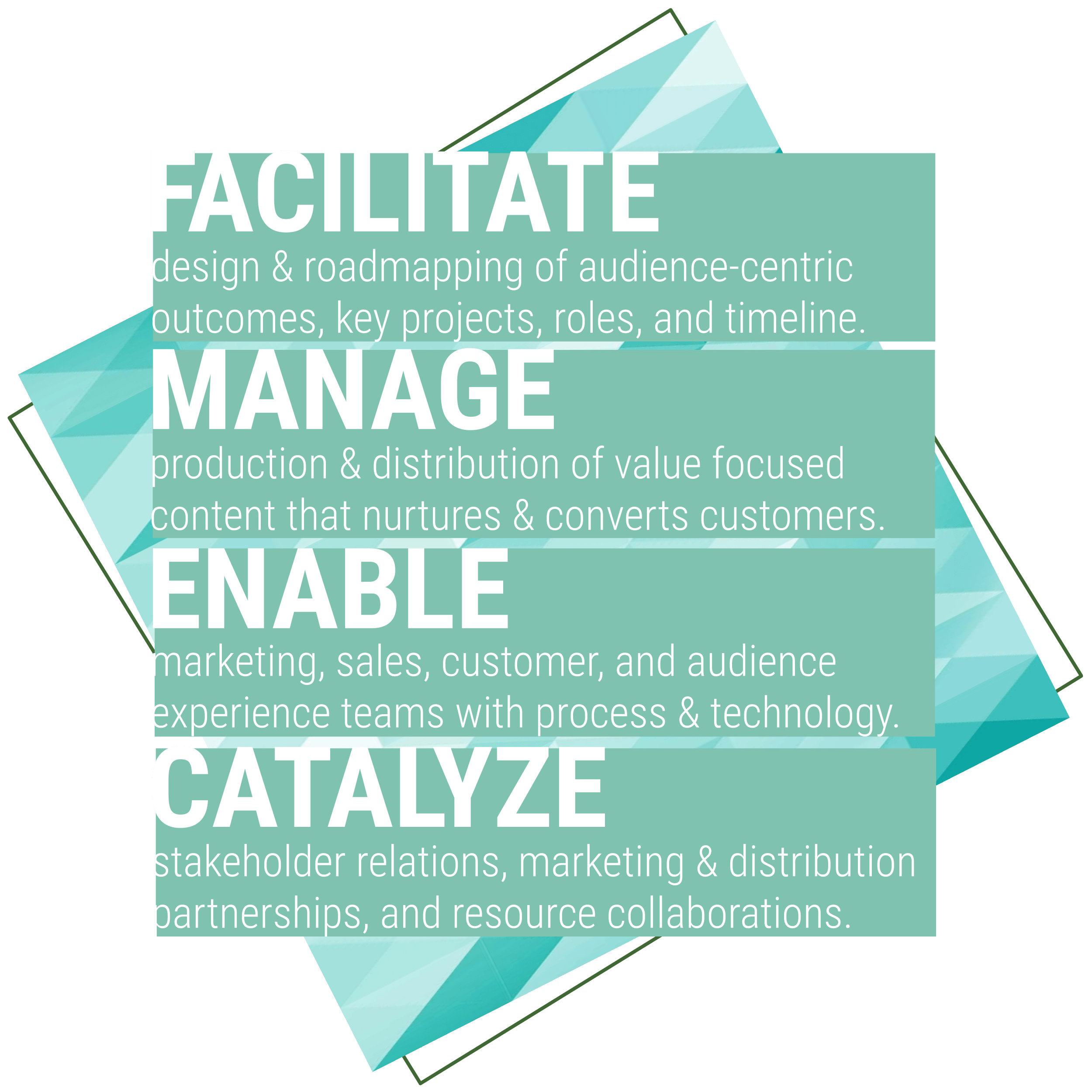 I help teams & creators successfully bring ideas to customers or audiences.
I roadmap key tasks, content, and interactions needed to:
• concept & develop an idea
• coordinate & manage its creation
• distribute & engage audiences and customers.
Contact me if you want an idea advocate and operational partner that removes project barriers, enables team members, manages customer relationships, facilitates key partnerships, and procures resources.
Abilities in action.
My past work, learnings, and what's ahead.
For 10+ years, I've built story & conversation centric inbound sales, marketing, customer, and audience experiences that lead to deeper connection. Read about specific needs I've been approached with, and the outcomes I produced.
Chat with me now on the bottom right,
or schedule a video call or in-person meet up.
Thoughts big. And small.
Short articles providing insight into my thought process & curiosities.