Impact Hub
Impact Hub - Timeline: Oct 2009 - Aug 2014
Company Synopsis
Impact Hub is one of the world's largest networks focused on building entrepreneurial communities for impact at scale — home to the innovators, the dreamers and the entrepreneurs who are creating tangible solutions to the world's most pressing issues. The United Nations Office in Geneva acknowledges Impact Hub as a driver of community engagement, helping not only foster, but also extend the efforts directed to tackle Sustainable Development Goals via entrepreneurial and innovative solutions.
How we met up, and why I worked on this
I had originally joined Impact Hub as a member in 2009. I quickly became deeply engaged with the community of entrepreneurs, drawing Alex Michel's attention, the founding managing director at the time. After experiencing my method and process from a brainstorming session, he extended a generous full time offer. From there, I immediately began pushing limits of what a space-based co-working community could be, from prototyping member-sourced workshop series, to proposing digitally connected cross-city networks.
My journey rapidly progressed, with my reputation becoming increasingly, and affectionately, known as a "troublemaker." I constantly proposed new ideas, and followed through on execution. My work spoke for itself, with many of my original prototypes now blossomed to official pillars of the global impact hub community.
Roles & Highlights
CATALYST & INTERIM MANAGING DIRECTOR, IMPACT HUB PHILADELPHIA // JUL 2013 - AUG 2014
Laid foundation & coordinated local leadership to activate founding members.
Select Highlights:
Closed over $300,000 in revenue to sustain first 9 months in operation

Produced summit with 20+ stakeholders; foundations, corporations, community partners, and influencers.

Assisted programmatic relationship with Halloran Philanthropies for grant received (amount non-disclosable)

Recruited & led team and volunteers in member attraction, community building, and space operations

Directed Mission Hub's first city with cross coast financial and human resource management
HUB CITIES PROGRAM DIRECTOR, MISSION HUB LLC // AUG 2012 - JUN 2013
Coordinated global teams in collaborating and starting Impact Hubs in their cities
Select Highlights
Enabled 10 North American Impact Hubs to successfully launch within 15 months.

Produced original prototype that developed into today's Impact Hub Global Associate Program.

Co-created materials for Hub Cities managing director to raise 1 Mil for funding program to resource founders.
DIGITAL MEDIA STRATEGY & STORYTELLER, IMPACT HUB BAY AREA // AUG 2012 - JUN 2013
Co-founded storytelling department for Impact Hub Bay Area.
Select Highlights:
Validated and catalyzed deeper budget allocation into media budget.

Co-produced Impact Hub Bay Area's first video media assets.

Led repositioning of digital media to highlight influential members and community activity.

Re-designed and co-produced Impact Hub Bay Area's digital media assets.
EARLY MANAGEMENT TEAM RECRUIT, IMPACT HUB BAY AREA, SOCAP // OCT 2009 - AUG 2012
Managed and coordinated membership community and wider audience
Select Highlights:
Tripled membership in first 9 months as Impact Hub Berkeley's community manager.

Collaborated in breaking through 1,000 member level for Impact Hub Bay Area by end of 2011.

Diversified member demographic through repositioning community outreach.

Co-produced company wide systems initiatives; sales, tech platforms, space operations, member interfacing.

Facilitated company wide overhaul of pricing strategy and revenue model.
WANT A FULL LIST OF MY PAST EXPERIENCE?
How to get involved.
Host an live experience or become a member! Find your local hub, and contact the team about events and membership.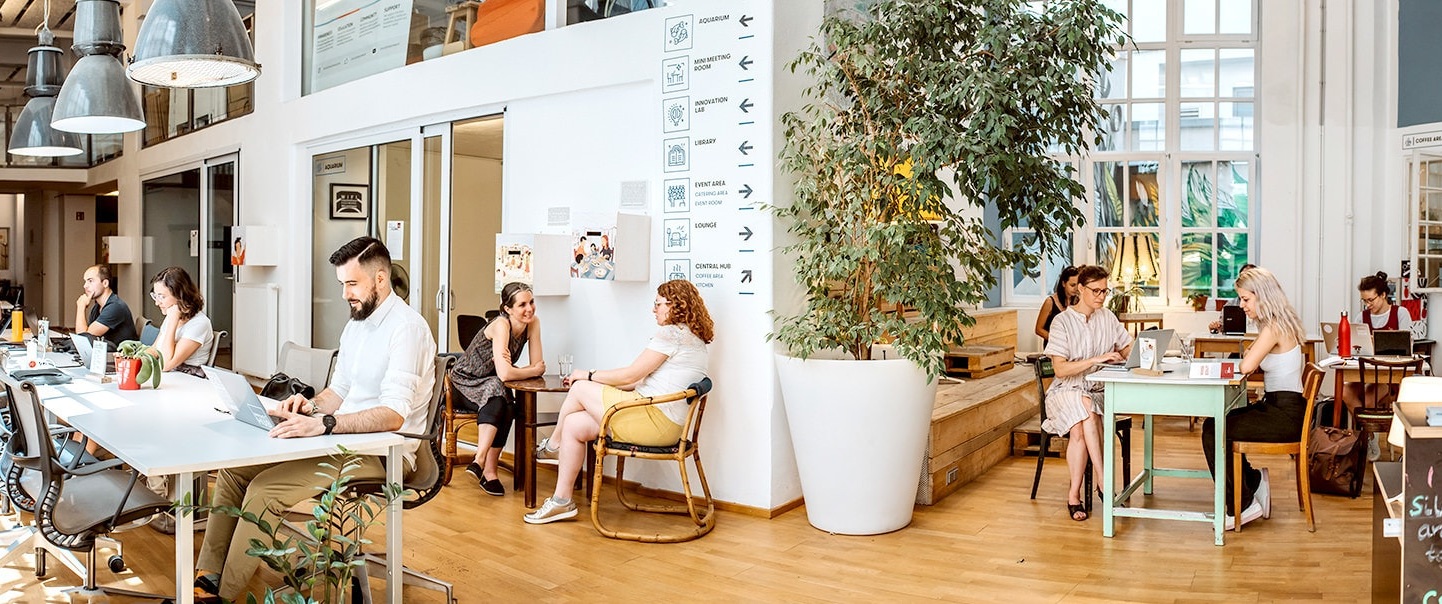 Want ideas for catalyzing a community?
What are you creating? What production challenges are you looking to tackle? Let's talk! Hit me up on WhatsApp at the bottom right ↘
Or schedule a time here:
FEEL FREE TO FORWARD MY INFO TO YOUR FRIENDS!